About Elise Partin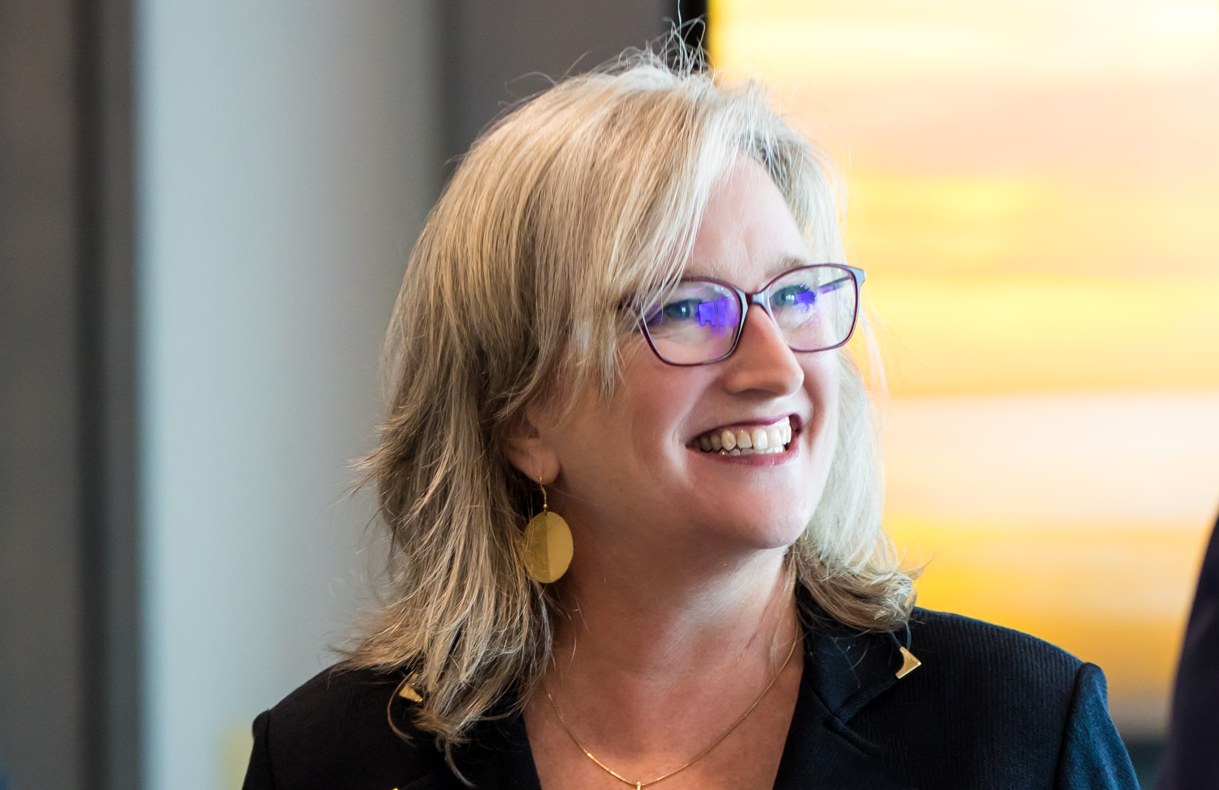 Elected in 2008, Elise Partin is a nonpartisan leader who holds the distinction of being the first female to serve in the office of Mayor in Cayce, South Carolina, a historic city across the Congaree River from the state capital of Columbia, S.C. A leader on numerous boards including the Joseph P. Riley, Jr. Center for Livable Communities, Elise is known as a devoted servant-leader who builds consensus, activates innovations and accomplishes the unimaginable.
Voted in via special election in November 2008 to a two-year term and re-elected to a full four-year term in 2010, 2014 and 2018, she has been recognized for her focus on economic development, her strong representation of Cayce's diverse residents and her efforts to promote regionalism and ethics reform while protecting taxpayer dollars. Under her leadership, Cayce has been recognized as one of the top 10 most tax-friendly places to retire in South Carolina and as the number one city in S.C. for recent graduates and millennials.
Mayor Elise Partin is on the board of the Women in Municipal Government for the National League of Cities. She is a past president of the Municipal Association of South Carolina and currently serves on the Executive Committee of the Central Midlands Council of Governments. She serves on the Lexington County Joint Municipal Water and Sewer Commission, the board of the Lexington County Development Corporation, and the board of the River Alliance.