About Elise Partin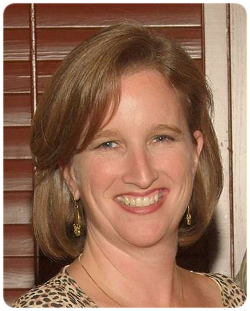 Elise Partin was born, raised and educated in South Carolina. A resident of Cayce for more than 20 years, she was first elected its mayor in 2008 during a special election. After that two-year term she was re-elected in November 2010. She is the first woman to hold this office.
During her six years as mayor of Cayce, she has concentrated on an open-door approach to government that includes better customer service for residents in all their dealings with the city, increased economic development for Cayce and the Midlands region and a high regard for conserving taxpayers' hard-earned money.
Mayor Partin serves on the Board of the Municipal Association of South Carolina and as vice chair of the Central Midlands Council of Government Planning Commission and a number of other regional county and municipal organizations. She has also been recognized for her accomplishments by a number of women's organizations.
Her efforts on regional boards, in bringing new business to Cayce and in working directly with residents to solve problems underscore Mayor Partin's collaborative approach. A major improvement for area businesses has been the standardization of the business license process to facilitate the ability of companies to do business in Cayce and other locations in the state.
She received a Bachelor of Science degree in Psychology from the University of South Carolina and a master's degree in Public Health from USC's Norman J. Arnold School of Public Health, where she is adjunct faculty.
She is married and has two children.
For Elise Partin's Biography click here.
Elise Partin Videos
Elise Partin identifies the progress of her first 2 years as Cayce Mayor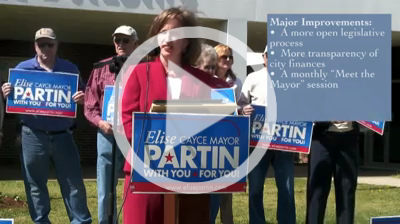 Palmetto People interview- Elise speaks about Cayce's assets and benefits